This cam is offline
Check out these other cams online right now:
Link to this page, Copy & paste the following to your website or blog
Share this
Kornelia
I am a girl from France. I like ma Vie et mon PC
Total Views: 151,425, Joined: September, 2012
Ich liebe das Leben
Meine Homepage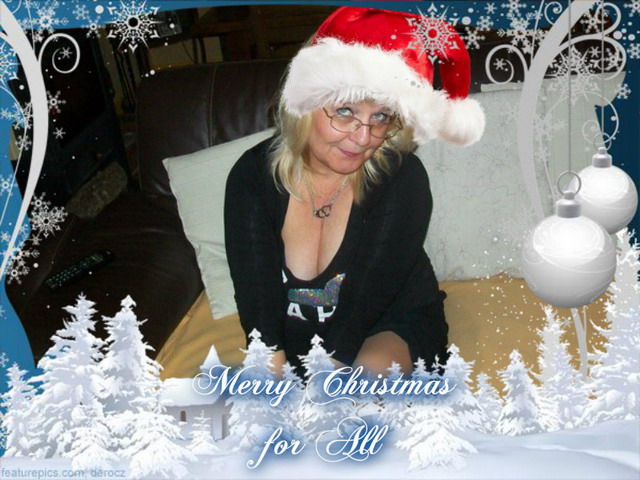 Ein nettes Zitat: Traeume nicht dein Leben. Lebe deinen Traum!!!
Ich liebe die Natur, Tiere, gutes Essen und ausgewogene Menschen!
View all TVdeKonny's Pictures
Become an elite member now!
View Multiple Cams Simultaneously
See Who Is Watching You
Access To The Newest, Hottest Cams
Full Webcam Search
Exclusive Access to Millions of webcam images